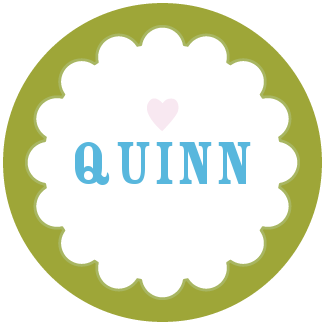 My beautiful second-born son turns one today!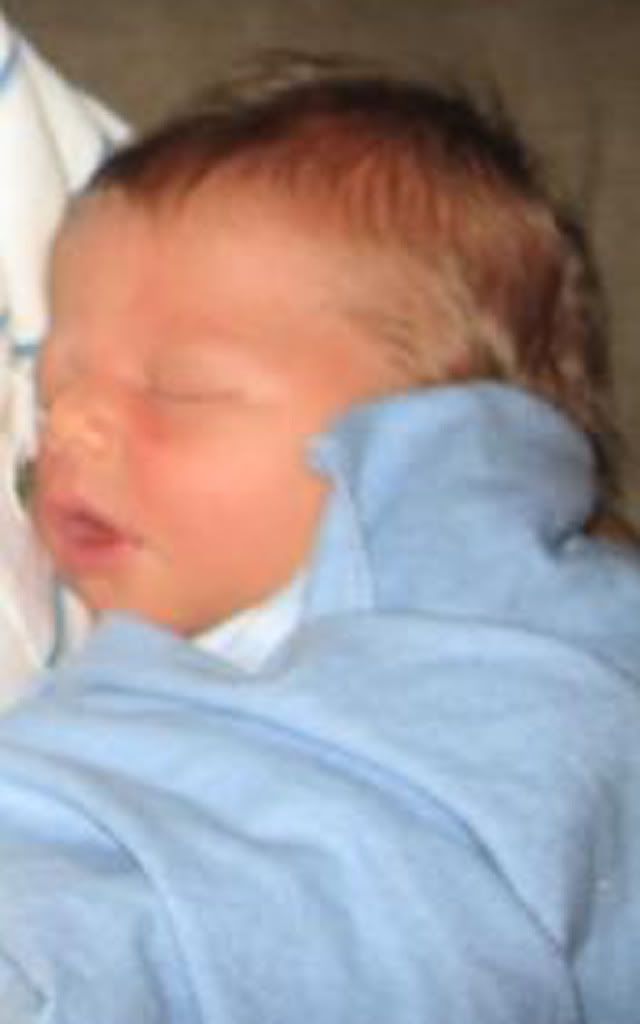 A year ago today Quinn blessed me with his golden blonde hair and bright blue eyes.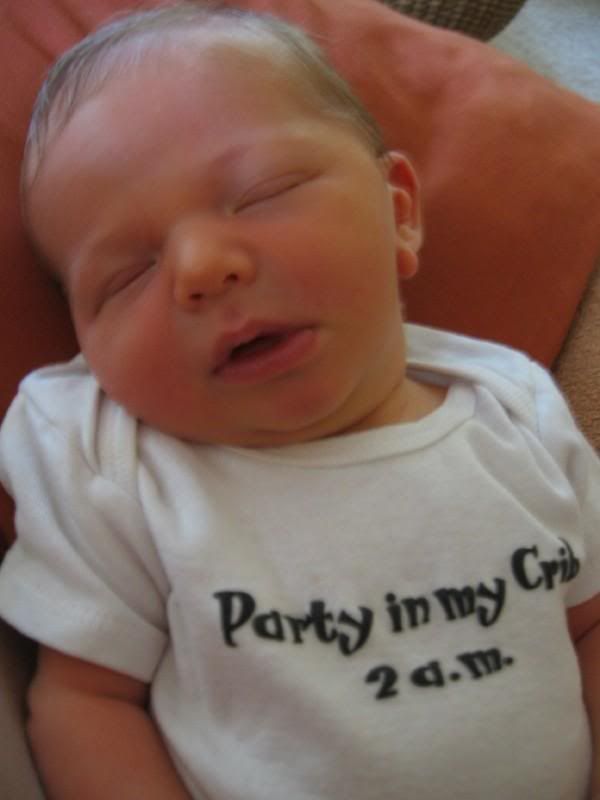 His first year of life has been nothing short of wonderful, adventurous and amazing.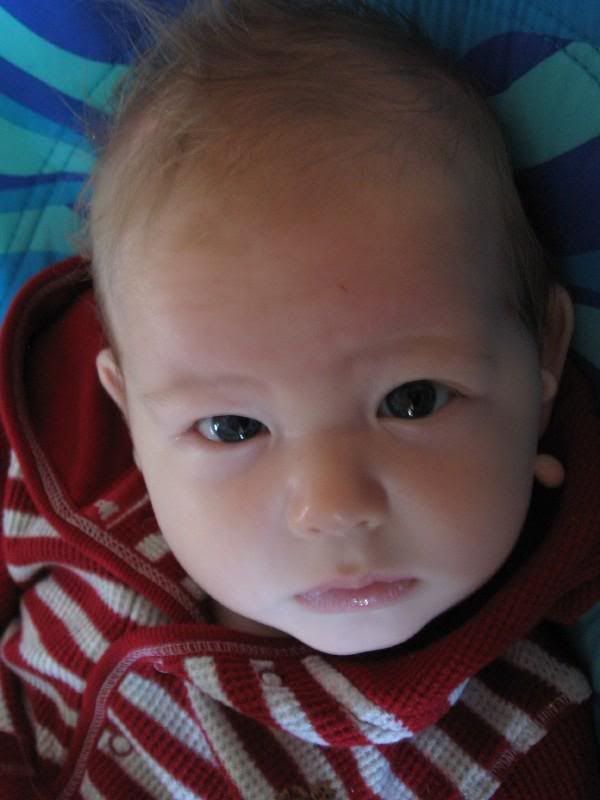 He already has such a distinct personality. Energetic. Outgoing. He's just like his brother.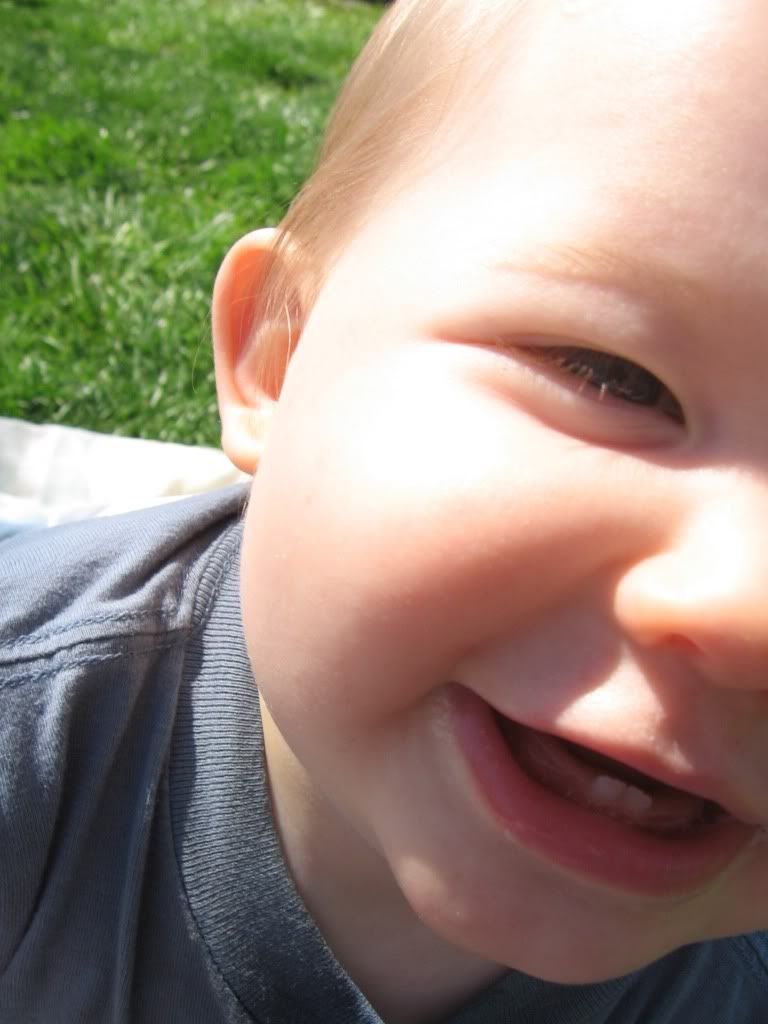 He loves to smile. He loves to eat. He loves playing hide-and-seek with Caleb.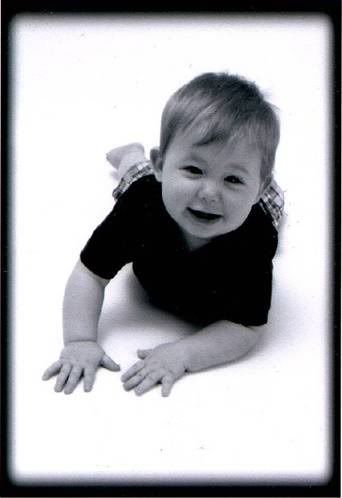 How lucky I am to be chosen as his mother and nurture him as he grows into a man.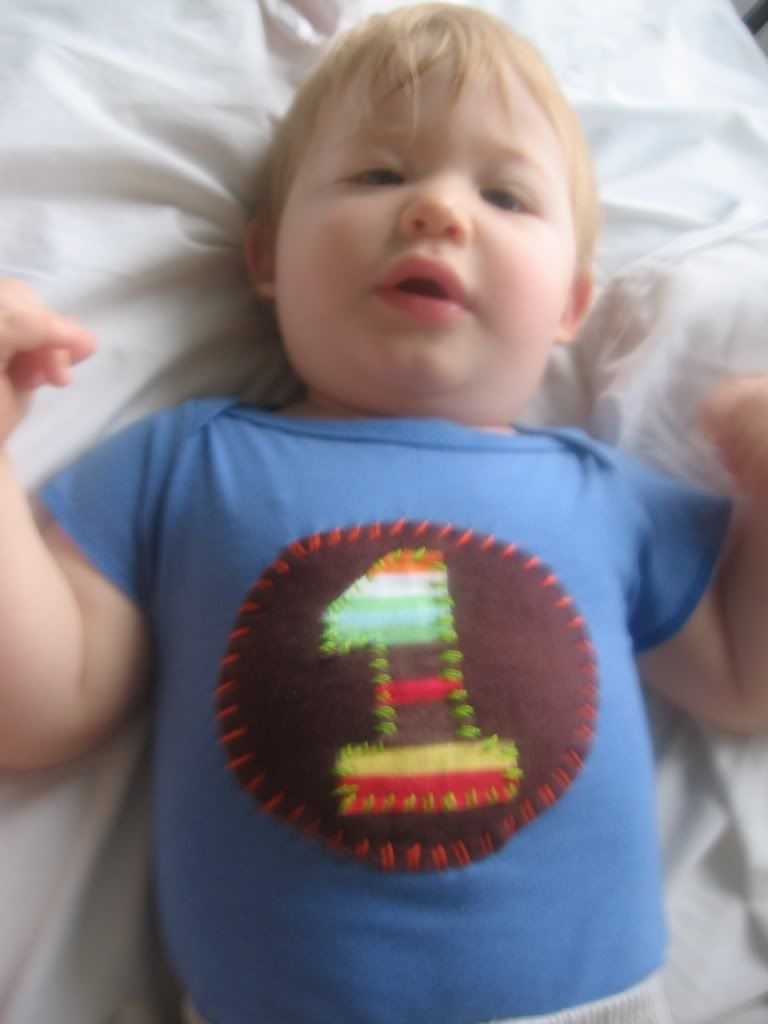 Happy Birthday Quinnie!
How do you like the Birthday shirt I made for him to wear today?